Want to Learn More?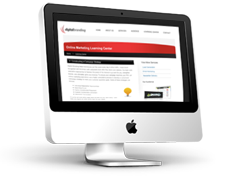 Not sure what campaign is the best fit for your business? No problem. Read through our helpful Learning Center to view examples and find a solution that fits your needs.See How We Can Help You
View Our Services
What Our Clients Are Saying
Digital Branding delivers consistent quality leads month after month at a very competitive price, via the GoFreebies product.  They're a joy to work with as well. Casey Esworthy Vindale Media, Inc
Digital Branding features a rapidly growing network of user friendly leading content websites that have loyal followings and highly active members. By providing quality and highly engaging content for our members, we have created a richly diverse community of members.
GoFreebies.com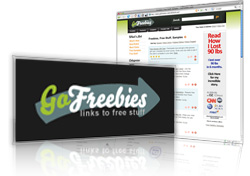 GoFreebies.com is a directory of links to free stuff online. The site offers freebie links to various categories such as babies, games, music, paid surveys, free samples, and numerous others. In addition to the posted freebies, members that sign up for the GoFreebies daily newsletter are automatically entered into a daily drawing for prizes, and they can win up to once per day. Typical prizes include ten-dollar gift cards to online retailers and similar electronic prizes.The GoFreebies daily freebies newsletter includes links to the newest freebie posts, reminders for expiring offers, and links to the most popular and best-rated content for the previous day. Members have responded very positively to the newsletter's format, its non-intrusive sponsors, and most importantly, the daily prize drawing. Visitors are able to vote on their favorite links, and links that receive poor rankings from subscribers are removed automatically.
DollarSurveys.net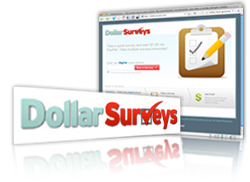 Though there are several paid surveys websites out on the internet today, there are many problems that confront users looking to make some extra money taking surveys from home. Payments are usually pretty slim, can take months to arrive, and the websites are cumbersome and hard to use. Digital Branding looked to solve those pain points and create a platform that serves up paid offers and surveys to registered users (all that's required to register is valid paypal address) in an easy to use package with quick payouts. Users receive daily survey reminder emails that direct them back to the website, where they can choose from several targeted offers daily to see if they qualify. Since launching in October of 2008, DollarSurveys has paid over $2,000,000 paid to members to date.