View More Services
What Our Clients Are Saying
Ever run a huge campaign and wonder if any of the leads that come in are actually real? We did too, until we had Digital Branding put together our latest run. Not only do we know that each lead is an actual person, but the extra information they provide with each lead allows us to provide them products and services they'll actually be interested in purchasing. It's a win, win. Sarah Hodges
Our Audience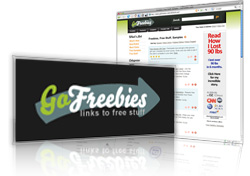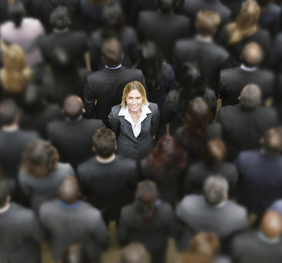 In an online world where your message must compete against millions of others day in and day out, Digital Branding delivers your message to your target audience through a variety of customized advertising solutions, elminating the wasted time and money of failed campaigns. Digital Branding can provide quality leads from an active audience that is actually interested in your products and services.
After building a profile of your target audience, Digital Branding can create a custom lead generation campaign based on your individual needs and budget. Whether you are looking for quality website traffic, trying to build an opted-in email database of people interested in your brand, or trying to attract new interest in your products and services, our online lead generation services are one of the most effective and measurable methods of for generating warm prospects.
Trackable Results
We understand the hesitancy that comes with trying a new marketing technique to drive quality leads to your brand, and Digital Branding works to ensure the process and the results are as transparent as possible. We understand data, and we provide trackable results and analytics for every campaign, allowing us to adjust campaigns on the fly, to maximize your results and give you peace of mind.