View More Services
What Our Clients Are Saying
Digital Branding always provides a fantastic solution for our email marketing campaigns. Their combination of audience profiling, outstanding creative, and trackable results are unmatched in the industry. Daniel Lewis
Our Audience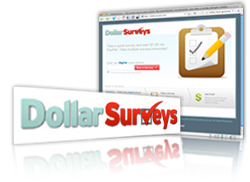 Get Your Message Across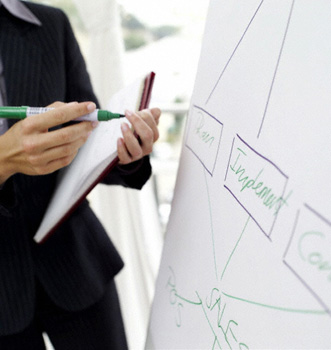 For many marketers, simple 'batch and blast' email is a dead end. Digital Branding goes beyond email blasting by sending your advertising campaign to your target audience within our network of leading content sites, and using powerful analytics to provide immediate feedback and maximize conversion rates.
After establishing the best target audience for your message, Digital Branding can create a memorable and visually effective email campaign that is low on fluff and focuses the message around what really matters - your message.
With an award winning creative team in house, your message will be carefully crafted to ensure not only a great first impression, but also that your message is clearly displayed in a way that maximizes conversions and click-throughs. Once your campaign is ready to run and is sent out, Digital Branding has several levels of sophisticated tracking and conversion tools to follow the performance of your campaign and see if adjustments are needed, on the fly.

With detailed tracking and analytics, we can work with you to ensure your campaign is not only optimized prior to launch, but can be tweaked to further increase returns once the campaign is launched. With this solution, marketers can deploy email campaigns and quickly get the information that matters: which prospects clicked thru, where they go on your website, and how to turn that visitor into a conversion.
Whether you choose to use our team for your campaigns, or provide us with existing creative, we will work to ensure that your email campaign is ready to make an impression, is successfully delivered, and your conversion rates give you the most for your budget.